Damp
We are independent surveyors within the field with no commercial links to companies who install damp control products. You can be assured that the survey along with any recommendations is independent with proposed solutions and remedial works fully specified to enable the client to obtain best value.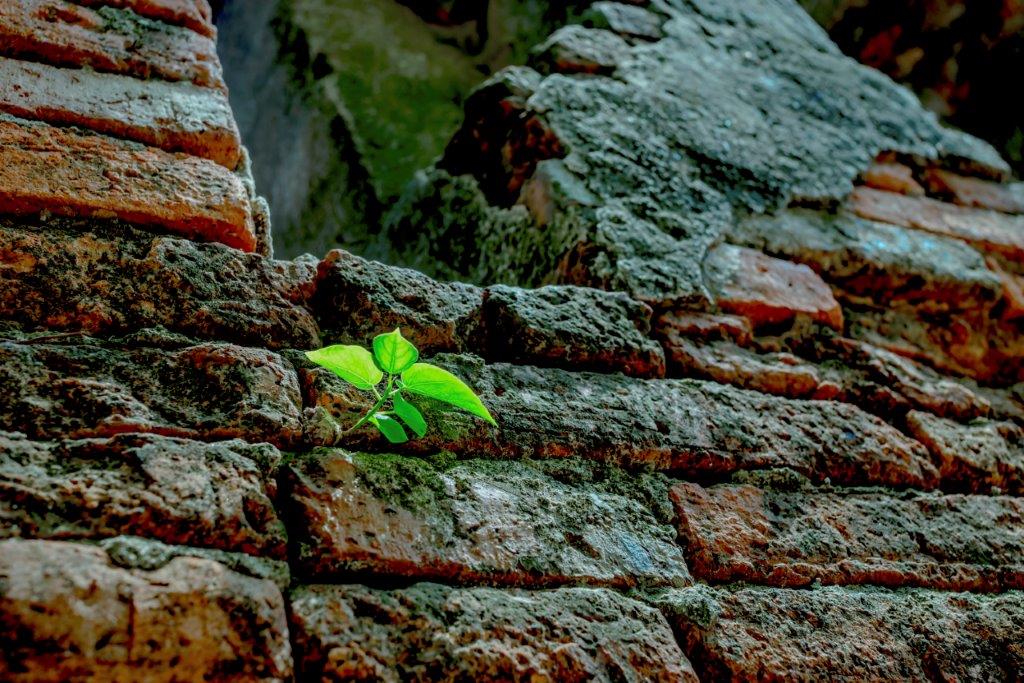 Undertaking alterations to your property can be a daunting prospect. By utilising our building surveying expertise you can be assured that Arch Property Solutions will provide you with the necessary advice to make your building project a success.
At Arch we understand the importance of listening to our customers and by doing so we ensure that your requirements are understood and a suitable scheme is designed that will fulfil your needs.
If no works are required to manage the damp, we will tell you and not try to sell you inappropriate or unnecessary products.
Our surveys and reports are particularly useful for both sellers and purchasers of property because you will be aware of the risks before buying or selling the house. By being aware of the condition of the property at an early stage you can prevent any nasty shocks late on in the chain which could cause a sale to collapse.
We are sometimes asked…
"Why do you charge for the survey report when many contractors offer a 'free' damp survey and quotation?"
Contracting organisations base this 'free survey' upon receiving the instruction to undertake the remedial repairs, therefore the survey report is included within their costs for the works. When purchasing any high costs item, it is prudent to shop around to ensure you receive value for money. How do you know that the 'free survey' isn't costing you more in the long run?
By paying for an independent survey you will be provided with a comprehensive report including specifications for any remedial repairs. This way, you can approach contractors and obtain quotations for the remedial works on a 'like for like' basis.
We have achieved the Certificated Surveyor of Timber & Dampness in Buildings (CSTDB) from the Property Care Association (PCA) and abide by the PCA's code of practice and ethics.
Condensation
Surface condensation is an increasing problem within the UK due to changing methods of construction, lifestyle and the rising costs of heating bills. In simple terms, condensation occurs when warm, moisture carrying air comes into contact with a cold surface and sheds the moisture onto the cold surface. This is often visible in the form of water droplets and if left untreated can lead to the growth of moulds on the surface. These moulds are unsightly and have links to ill health particularly for vulnerable children and adults.
Diagnosing condensation correctly is vitally important in specifying remedial action. In many instances condensation is misdiagnosed with other defects such as penetrating and rising damp which can result in unnecessary, disruptive and expensive treatments. At Arch Property Solutions we have assisted landlords and the general public in correctly identifying condensation.
We utilise a number of techniques to ensure the right diagnosis such as:
Data loggers – These are left in a property over a prolonged period to monitor temperature and Relative Humidity (RH) and log if condensation is occurring and when.
Moisture Meters – To identify the presence of moisture within timber and other materials.
Hygrometers – Record the RH of the air within a room.
Temperature Thermometers – Check the temperature of walls and calculate the dew point (linked to RH).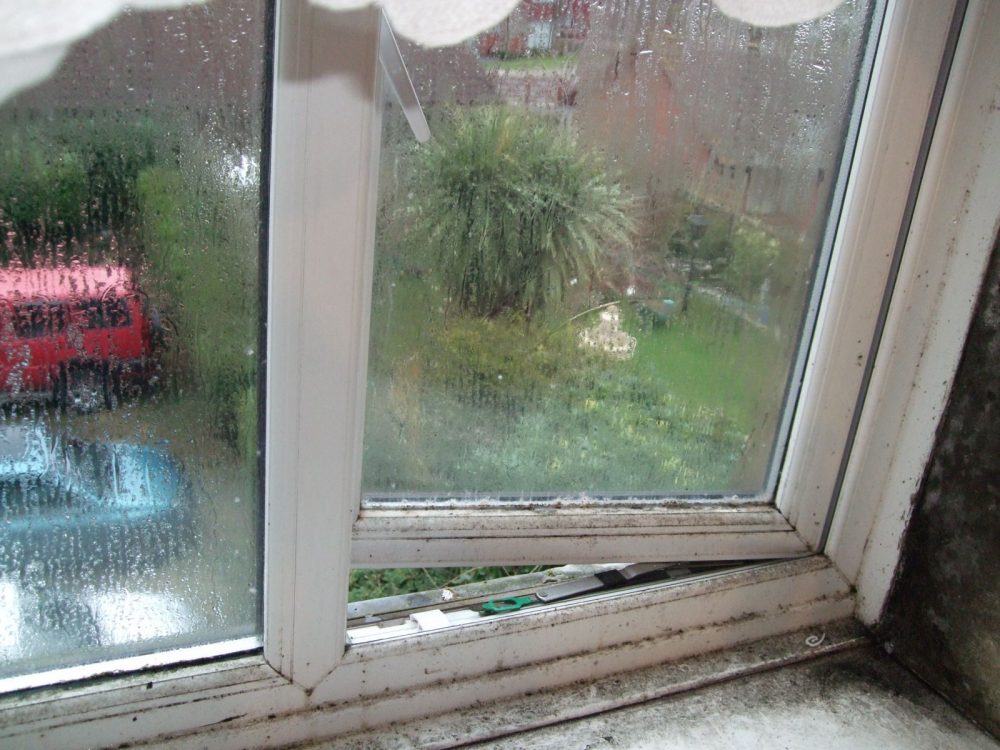 Once we have evidence of condensation we will look at the likely causes and create a specification to manage it.
Rising Damp
Many older properties were constructed without damp proof courses (DPC) and remain dry to this day. However, the lack of a DPC can lead to moisture rising up walls and causing damage to the internal plaster finish and unseen damage to unprotected timber members such as floor joists.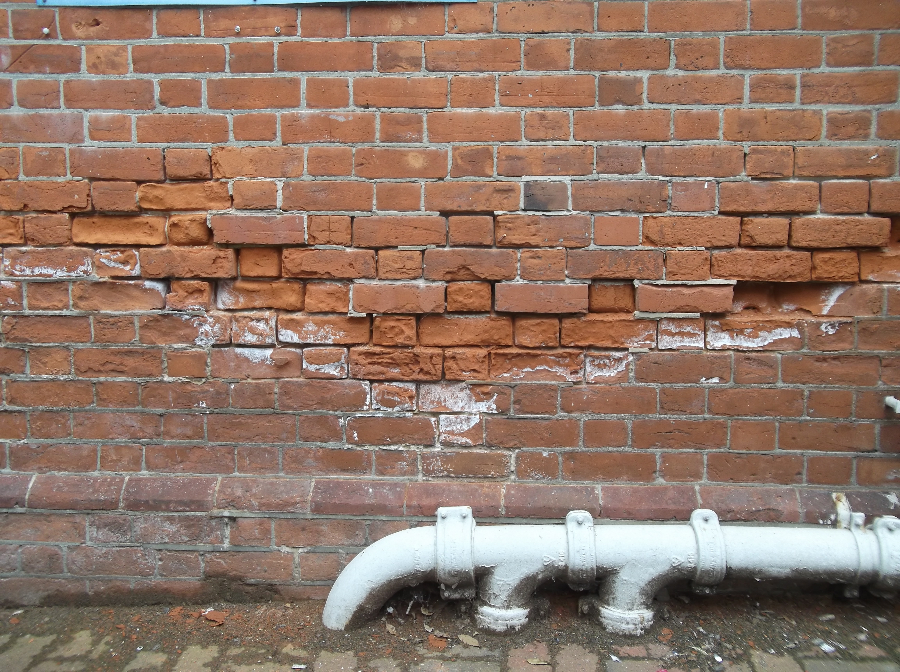 Correctly diagnosing rising damp is vitally important in managing it. We have seen numerous examples where a DPC has been installed unnecessarily due to misdiagnosed moisture readings. This is an expensive and disruptive mistake and could be avoided with correct surveying practices. With Arch Property Solutions you can be assured that a professional surveyor carrying the CSRT accreditation from the PCA will inspect your property and not just a general 'builder'.
Once rising damp has been identified, there are a number of methods and techniques that can be used to manage it. Each method has its own positives and negatives and it is vital that the correct technique is selected for the property. We will assess the construction type and any environmental factors and specify the most suitable remedial works for you.
One of the key elements of any rising damp treatment is the removal of salt contaminated plaster and the specification of suitable new plastering system. Selecting the wrong plastering system can lead to the appearance of a defective DPC therefore this vital element of the specification cannot be over looked.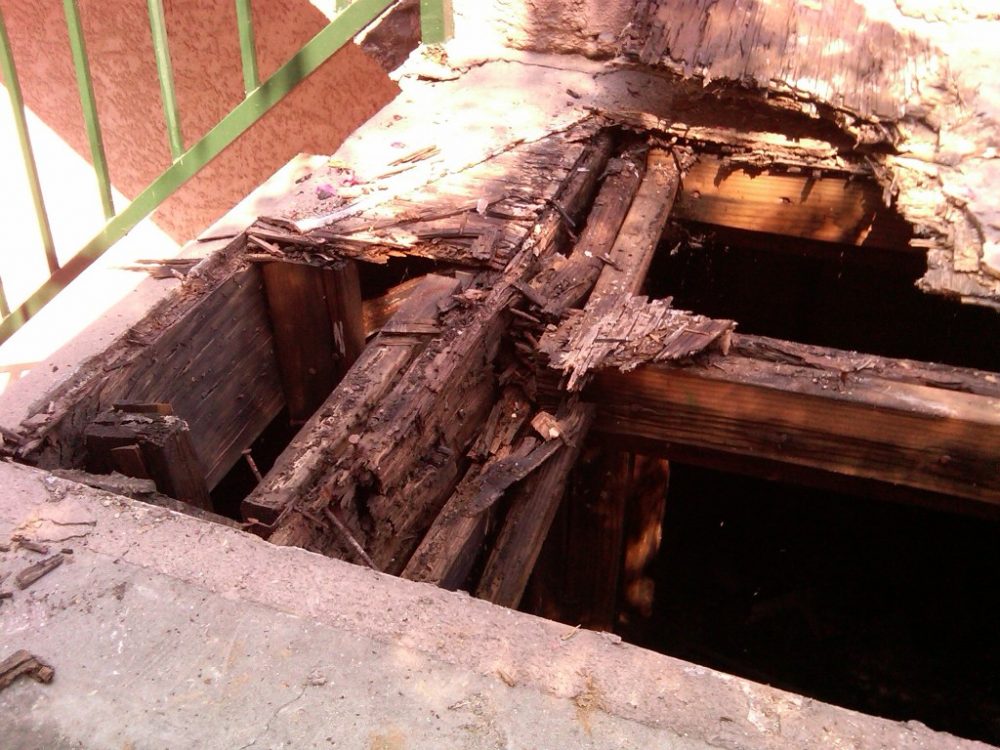 Fungal Decay & Insect Attack (Woodworm)
Most property types contain a great deal of timber within their structure and also as decorative finishes. It is a material that has been used within buildings for hundreds if not thousands of years and both performs well and looks attractive. However, when timber becomes damp, it becomes susceptible to attack from fungus and wood boring insects commonly referred to as woodworm.
If left untreated the timber can lose its structural integrity leaving floors, roofs and walls unsafe.
Fungal decay can only occur if the timber has a moisture content in excess of 20%, therefore ensuring timber does not have the opportunity to become damp is a huge step in preventing wood rot. Leaking roofs and gutters can allow the ends of roof rafters to become damp without the owner being aware. At Arch we will survey the property to identify the type of rot and specify a course of remedial action.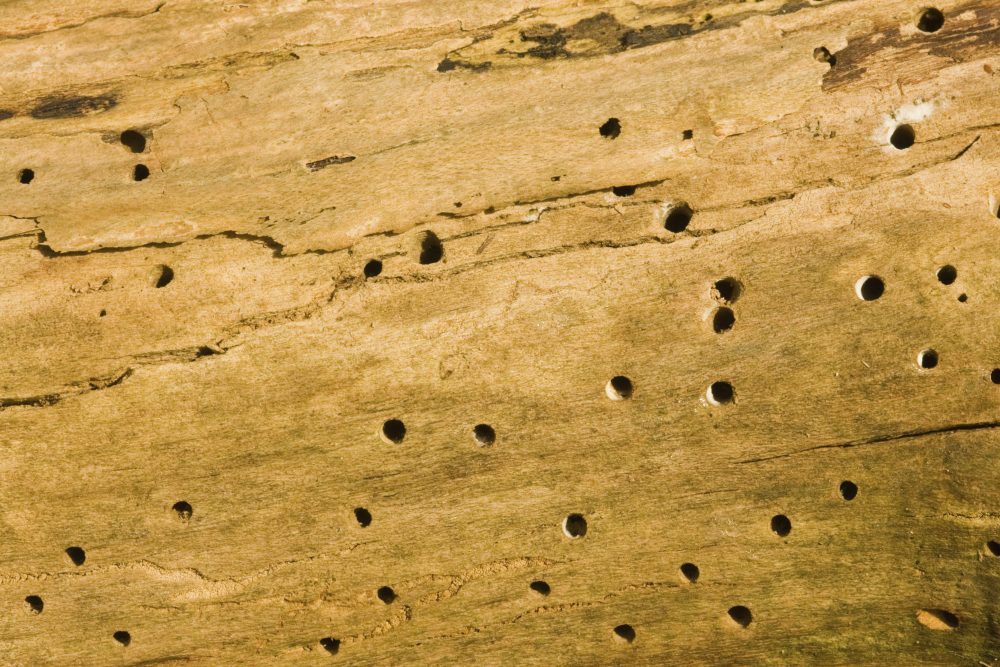 Insect attack (woodworm) can occur via a number of different species and correctly diagnosing the type of insect can save the building owner significant money. Some species only occur in a 'forest' environment so the damage may well have happened before the timber was introduced into the property! We will diagnose the type of insect and specify a course of remedial action.